Disclosure: Some of the links below may be affiliate links. That means, I may earn money or products from the companies mentioned in this post. Read my full disclosure here.

O Come, All Ye Faithful
1841 – w. translation Federick Oakeley, m. 1751, John Francis Wade
O come, all ye faithful,
Joyful and triumphant,
O come ye, O come ye to Bethlehem.
Come and behold Him,
Born the King of Angels;
O come, let us adore Him,
O come, let us adore Him,
O come, let us adore Him,
Christ the Lord.
O Sing, choirs of angels,
Sing in exultation,
Sing all that hear in heaven God's holy word.
Give to our Father glory in the Highest;
O come, let us adore Him,
O come, let us adore Him,
O come, let us adore Him,
Christ the Lord.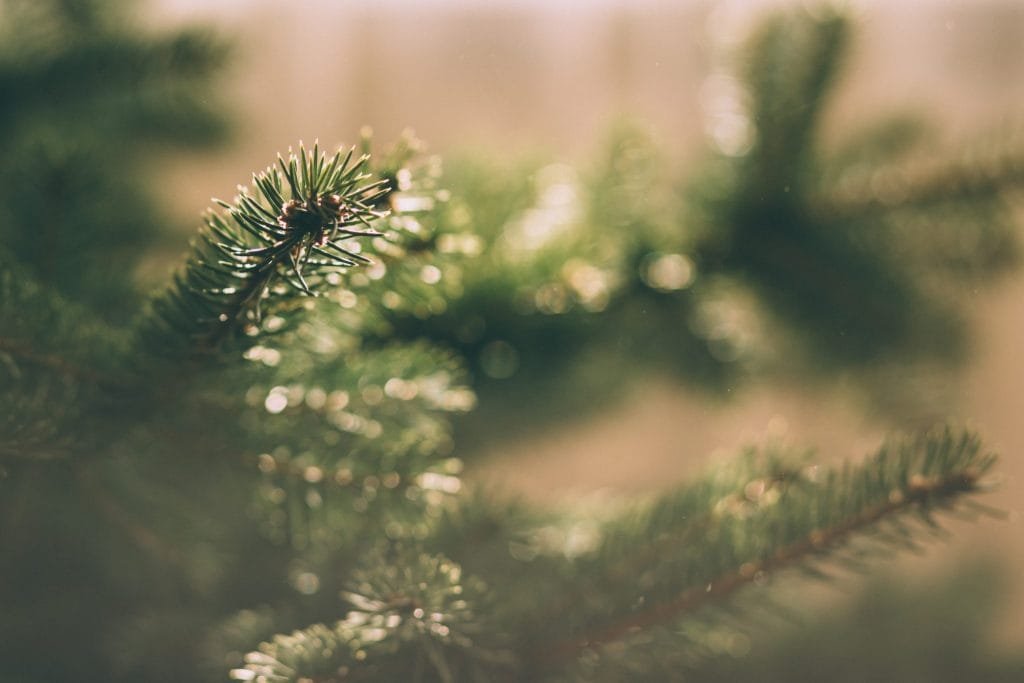 All Hail! Lord, we greet Thee,
Born this happy morning,
O Jesus! for evermore be Thy name adored.
Word of the Father, now in flesh appearing;
O come, let us adore Him,
O come, let us adore Him,
O come, let us adore Him,
Christ the Lord.
Come and Behold Him
As we look to Christmas, how are you preparing to come and behold Him?  In the midst of the busyness, it is easy to lose sight of the magnitude of the truth that God Himself came and dwelt in flesh among us.  We, who are undeserving people living in complete rebellion of God, have the privilege to forever behold the One who paid the price for our sins.
Don't lose sight of this truth while trying to make Christmas "perfect" for your children.  I posted previously about our Jesse Tree advent.
I want to say that we have we have been consistent, each night sitting down and happily reading the day's story.  I want to tell you that my 2-year-old has grasped the importance and meaning of the tradition.
Unfortunately, I can not truthfully make those claims.  Activities get in the way.  My husband has to work late many nights.  My 2-year-old would rather throw a tantrum than hear that night's story.
But…there are nights when things do work out.  And it is beautiful.  We are also giving my son a foundation of what to expect each year during this season.  This is a time for us to reflect on why Christ came to earth – to behold the newborn king – fully God and fully man.
In the midst of the busy, take a breath and find small moments to stop and behold Him.
Let Us Adore Him
Are you adoring Him today?  Adore means to love and respect deeply, to worship and praise.   Before the Word appeared in flesh, we could only approach God through a High Priest.  Now, through Jesus, the great High Priest who triumphed over sin and death, we can "greet" Him (Hebrews 4:14-16).  Let us greet Him today and forevermore with praise.
I stream music during the day to help set a tone of worship in my home.  Sovereign Grace Music has beautiful, doctrinally sound songs that produce in me the desire to praise God.  Here is their version of Come All Ye Faithful.
If you stop to behold God and the importance of Immanuel, God with us, then the natural result should be adoration!
I've talked previously about decorating our home to the glory of God.  If you need some last-minute ideas, here are examples of some beautiful pieces to help point your home to Christ during this holiday season.  Let them serve as reminders to behold and adore Him.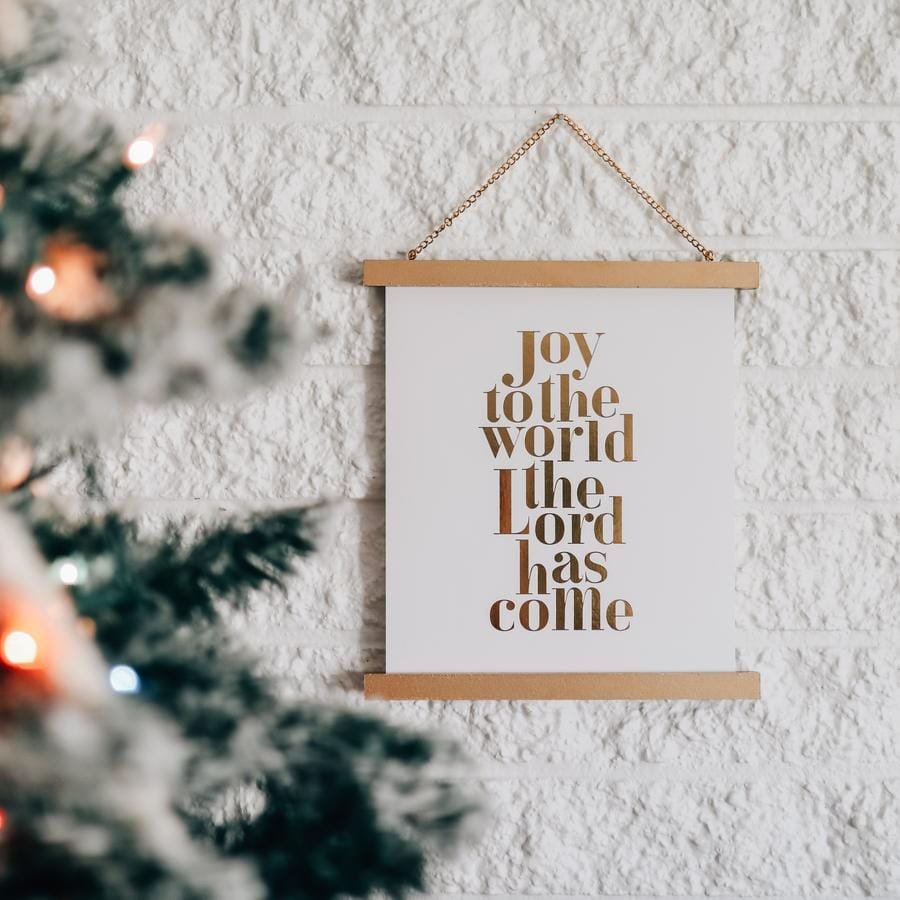 What Do You Think?
What are your favorite Christmas hymns?  How are you beholding and adoring Christ during this holiday season?  What are your biggest struggles during the holidays?  Comment below!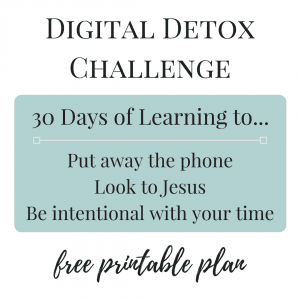 If one of your struggles is social media, comparing your holiday traditions, decor, food, etc to everyone around you, it may be time for a reset.  For more info and to find out how to download the free printable, click here!