Finding meaning in
the ordinary
moments
Seek the Lord and his strength;
seek his presence continually!
1 Chronicles 16:11
---
About Me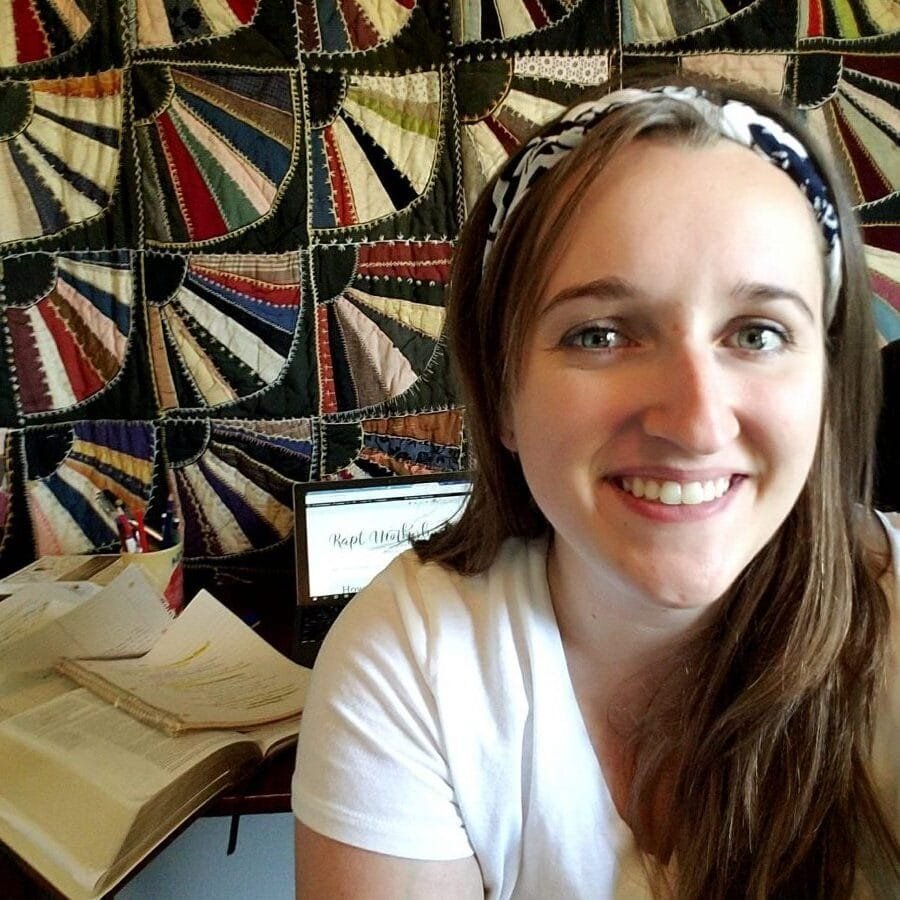 My name is Allyson Reid, and I'm thrilled you found my writings. As a wife of over ten years and a homeschooling mom to two energetic boys, I understand the beautiful chaos that comes with motherhood and life in general. Like you, I often find myself caught up in the mundane, feeling overwhelmed and guilty for my lack of consistency in the spiritual disciplines.
Praise be to God for helping me realize that sanctification includes every aspect of my life. God wants to grow me and be glorified in everything I think, say, and do. This realization ignited a passion within me to seek His purpose and meaning in the seemingly ordinary moments we often overlook.
---
While you're cooking dinner with a toddler at your feet, refereeing sibling fights, and letting out an exhausted sigh at the end of the day – God is there, working.
At The Mundane Moments, I strive to write practical and theologically sound blog posts that will equip you on your motherhood journey. Writing is also how I process what God is teaching me, so you'll find the personal stories and Biblical truths for moms that I'm striving to weave into my own life.
We live in a world that often overlooks the sacredness of the ordinary, so let's shift our focus. Join me as we strive to find joy in the everyday while embracing the truth that our mundane moments carry eternal significance.
---
Latest Posts
While Mary was laboring to give birth to her son and tending to him in the hours after, shepherds were going about their mundane work. On this most humble, ordinary of nights, God gave his people a glimpse of glory. Surrounded by the sounds of livestock, an angel broke through the dark, shining with the …
The Mundane Moments seeks to provide Biblical truths for moms, enabling them to find meaning in the mundane moments of the day.